As a Center for Independent Living, CILCP is mandated by the federal government that at least 51% of the Board be people with significant disabilities. If you are interested in being on the CILCP Board, please complete the form. 
The CILCP is committed to providing services, making referrals and taking employment actions without regard to age, ancestry, color, disability, national origin, race, religious creed, sex, sexual orientation, gender identity, veteran status or any other characteristic protected by applicable federal, state or local laws or ordinances.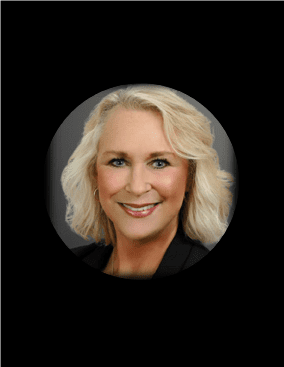 Heather King, President
Heather King is the Director of Healthcare Operations for PAMED and is dedicated to the improvement of and access to healthcare for all Pennsylvanians, especially those who live in resource-poor areas. In her role at PAMED, Heather is charged with helping physicians streamline their practices, troubleshoot their concerns and stay compliant with laws and regulations. She currently sits on the Medical Assistance Advisory Council as well as the PAeHI as the newly elected treasurer.

Before joining the staff at PAMED, Heather spent 15 years in multiple roles at Penn State Health, the last 8 of which were spent as a practice administrator for multiple ambulatory primary and specialty care sites in the Harrisburg area.
She also served as a patient advocate/representative for Penn State Health.

Heather holds a Bachelor of Arts degree in Journalism from Arizona State University and an MHA from Penn State University. Heather holds memberships in ACHE, PAHCOM, MGMA, AAMSE and of course, the PSU Alumni Association.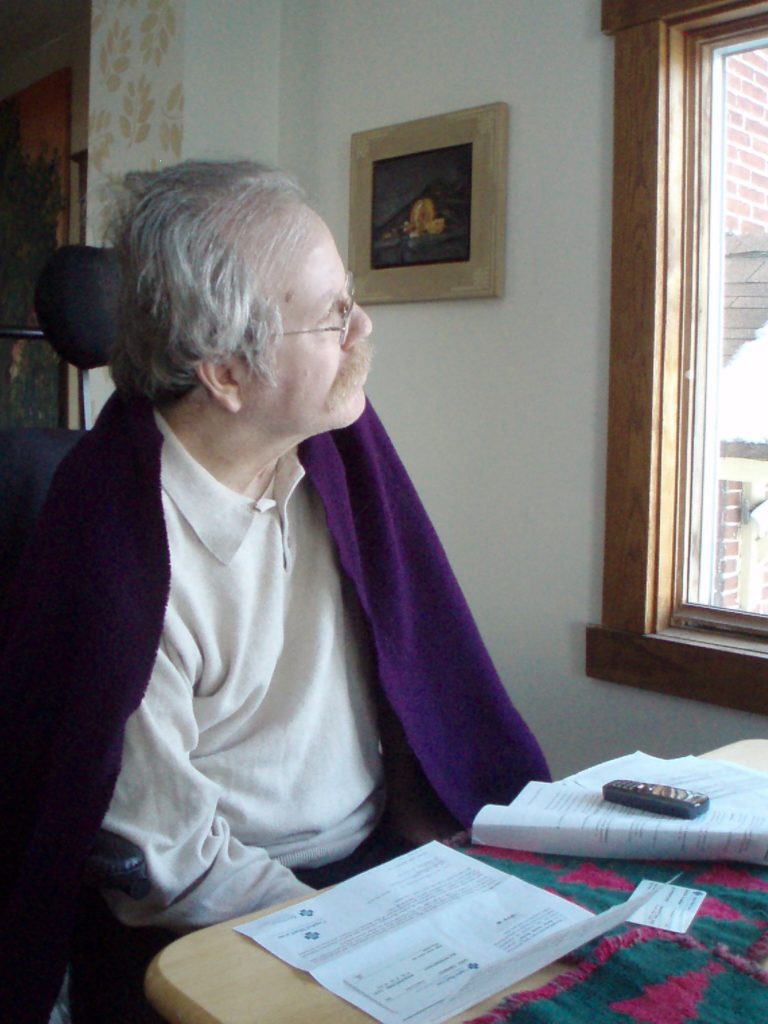 Geoffrey Biringer, Vice President
Pitman High School, Pitman N.J.; Dickinson College, B.A. History and Political Science; Penn State Dickinson School of Law (1966-1970, L.L.M.); Central PA Legal Services, 1970-1999 (Harrisburrg and Carlisle);   Juvenile Court Judge (Carlisle); Assistant to Judge Turgeon (Harrisburg) ; work for 2 Harrisburg attorneys; PA Human Relations Commission (2015-2021); retired; Volunteer- Catholic Charities (ESL Program), Center for Independent Living Central PA (current)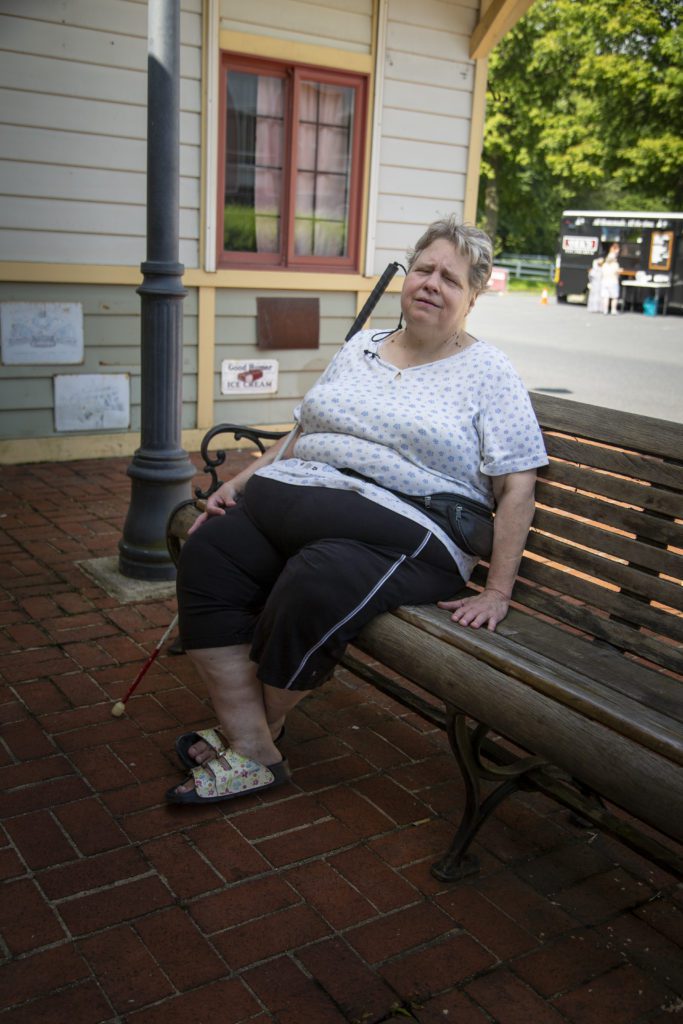 Cathy Eichelberger Long, Secretary
Cathy was born December 23rd although parents planned for the birth to occur in late March. Due to early arrival and the need to gain weight and receive oxygen support to continue to breathe, Cathy grew up totally blind. She said that probably was the only time she was ever under-weight! Educated at Overbrook School for the Blind, Philadelphia, PA. Graduated from Overbrook in 1972. Went to business school in Pittsburgh PA and then worked as a clerical worker in the Medical transcription pool at Holy Spirit Hospital for four years and then for the Commonwealth of Pennsylvania for thirty-five years. Cathy lives independently in her home as a widow with two young male cats—Smokey and Bandit. She has been a strong advocate for most of her life. If you do not want to know what she thinks, do not ask her.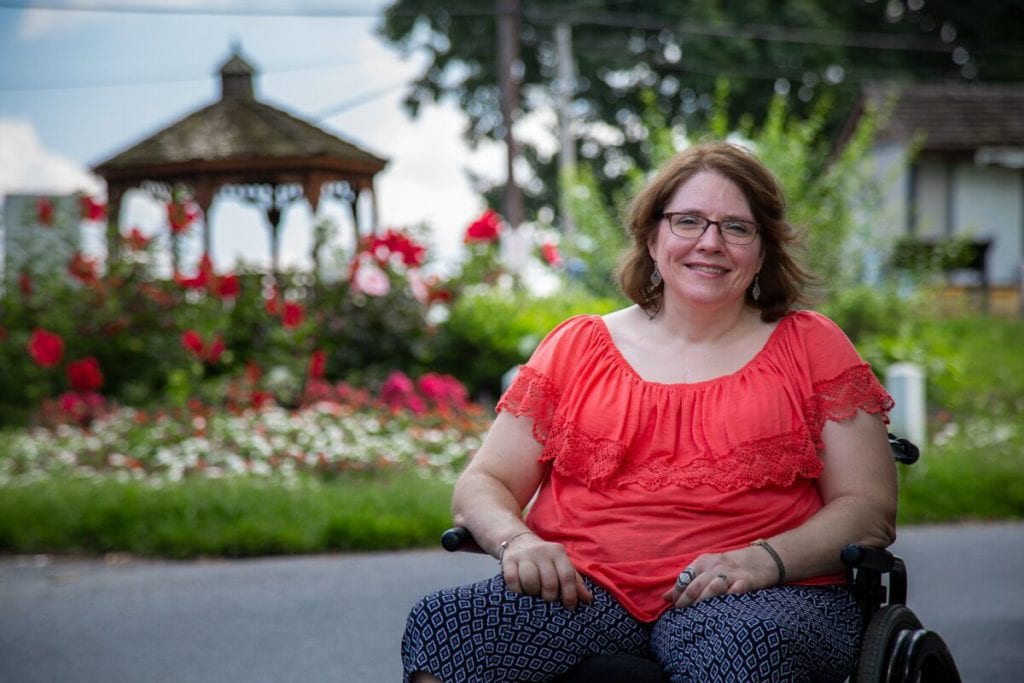 Lynn Dorundo, Treasurer
Lynn graduated from West Perry SH in 1994 and earned an Associates degree in Accounting from HACC while working full time. In 2003 she was diagnosed with a spinal cord tumor.  She had it removed and continued working at Capital Blue Cross in the Tax Department.  In 2010 she had a reoccurrence and the removal of that tumor left her paralyzed.  Lynn worked with a non profit Spinal Cord Tumor Association (SCTA) for several years before she began volunteering at the CILCP.  
In her free time Lynn enjoys reading, writing, and spending time with family (especially my nephews).  She recently got her license to drive with hand controls and is excited to have the added independence of driving.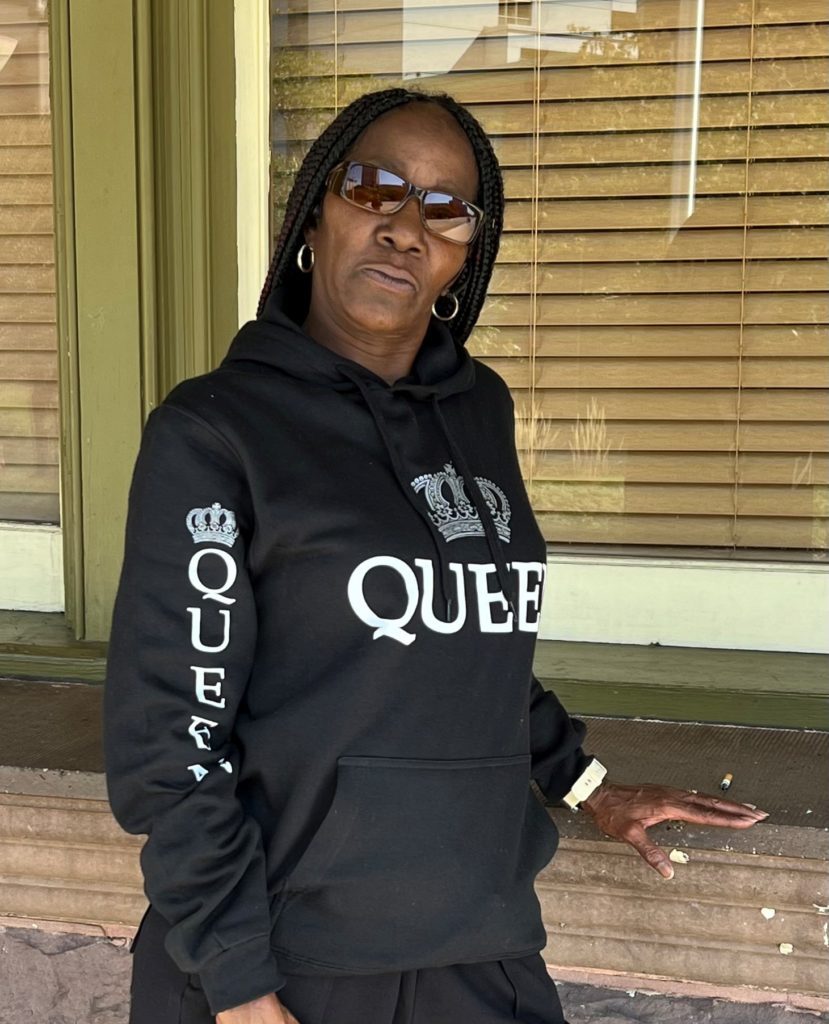 Cynthia Gibbs-Pratt
My name is Cynthia Gibbs-Pratt. I was born and raised in Brooklyn, NY. I am the 2nd youngest and babygirl out of my mother's 6 children. Funny thing is, I was born a 3 pound 2 ounce premie and to this day, I am still the smallest out of my siblings yet, the most feistiest of all. Unfortunately, I have buried my four oldest siblings and both parents. Yet, I have a heart of gold and love to help anyone in need. I was diagnosed with Macular Degeneration or MD in 2011. After being injured in 3 car accidents in a 6 month period, I could no longer work a full time job due to the spinal damage and surgeries I endured.  I moved to Central Pennsylvania on August 4, 20018, where I now reside with my younger brother and oldest nephew.
Work/Volunteer History:  I worked for the City of New York for over 18 years as an Information Technology (IT) Specialist at the Department of Education and as an Eligibility Specialist III with the Human Resource Administration processing Food Stamp (SNAP) cases for families and individual households. Since moving to Central Pennsylvania I have been directly involved in many Organizations, Teams and Groups, volunteering my time/services focusing on making change in and around my community, Advocating for Disability Rights and Accessibility.  I am currently an External Outreach Committee Member for the Board of Directors at the Center for Independent Living of Central Pennsylvania (CILCP); Facilitator of the Access Not Denied Advocacy Group for the CILCP; Disaster Recover Caseworker with the American Red Cross; Member of the American Council of the Blind (ACB); Member of the Vision Loss & Peer Engagement Teams for the Pennsylvania Council of the Blind (PCB); Stakeholder/Client for the Participant Advisory Committee (CAC) with UPMC; Stakeholder/Advocate for the Susquehanna Regional Transportation Authority for People with Disabilities Advisory Committee (SRTA/PWDAC); a Stakeholder/Client for the Citizens Advisory Committee (CAC) with the Office of Vocational Rehabilitation Services (OVR) and a Demetia Friend Champion in and around my community.
Hobbies: In my spare time, I love to spend time with my 10 year old goddaughter (whom I helped raise since she was 3 years old), my nieces, nephews, family and friends. My passion for computers has been over 30 years; however, my passion and love for people is just as great. Reading, writing, advocating and giving back to society and my community has always been a childhood "love". I love meeting new people, taking walks, exercising, encouraging people and volunteering wherever/whenever I can. Through it all, I love, love to make people laugh and smile! In Memory of David Reager, Esq. (1946-2023)
David Reager served on the Board of the CILCP since 1992. As a member of the CILCP Board, David assisted with matters relating to organizational structure and activities. In addition to being a CILCP Board member, David was an Attorney and Counselor at Law with Reager & Adler, PC, and owner of various business interests in care management and real estate development. In his free time, David enjoyed reading, gardening and painting. What was his favorite thing about working with CILCP? Its mission and the commitment of its staff and volunteers.
David is deeply missed by the staff and board of CILCP.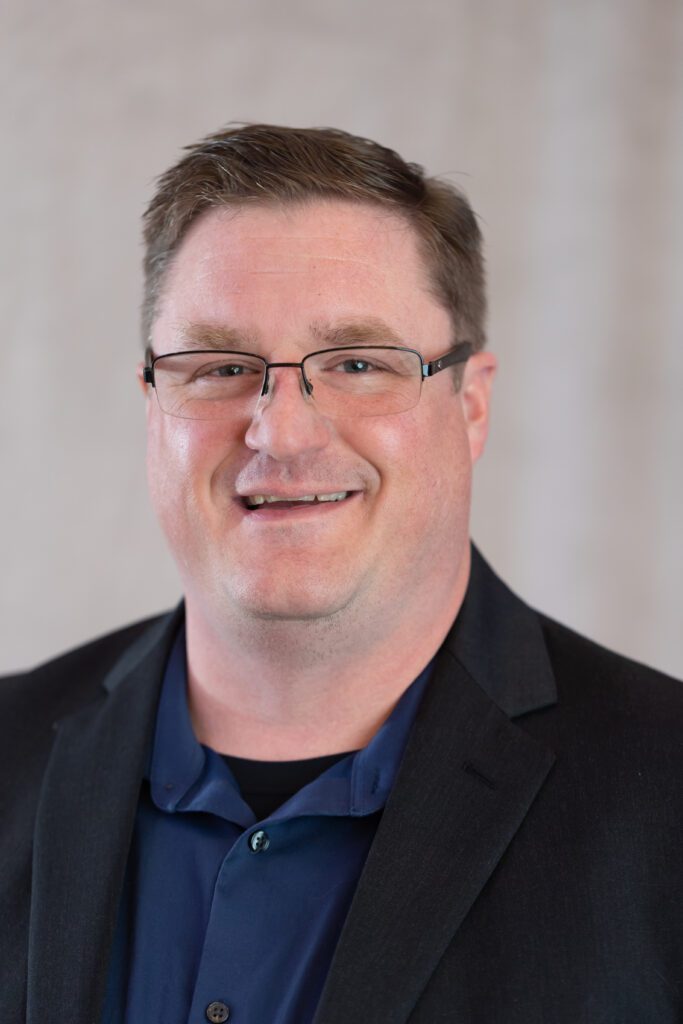 Brian Smith
Brian Smith joined the CILCP Board of Directors in April 2023 and has served 30 years in various Information Technology roles in both public and private sectors.  He is currently with PSECU as the Digital Records and Support Services Director, ensuring optimal performance of the core system, modernizing processes surrounding records, and mentoring the next generation of leaders. 
Brian has a Bachelor of Science degree in Management of Information Systems from Bellevue University of Nebraska, Associate's in Information Systems from the Community College of the Air Force, Certified Government Manager from Harrisburg University, and a 2023 Graduate of the Leadership Harrisburg Area Community Leadership Series program.
In addition to the CILCP, he also serves on the Board of Directors for Scares That Care!, a charity organization providing funds to families financially affected by childhood illness, breast cancer, or burns.