As a Center for Independent Living, CILCP is mandated by the federal government that at least 51% of the Board be people with significant disabilities. If you are interested in being on the CILCP Board, please complete the form. 
The CILCP is committed to providing services, making referrals and taking employment actions without regard to age, ancestry, color, disability, national origin, race, religious creed, sex, sexual orientation, gender identity, veteran status or any other characteristic protected by applicable federal, state or local laws or ordinances.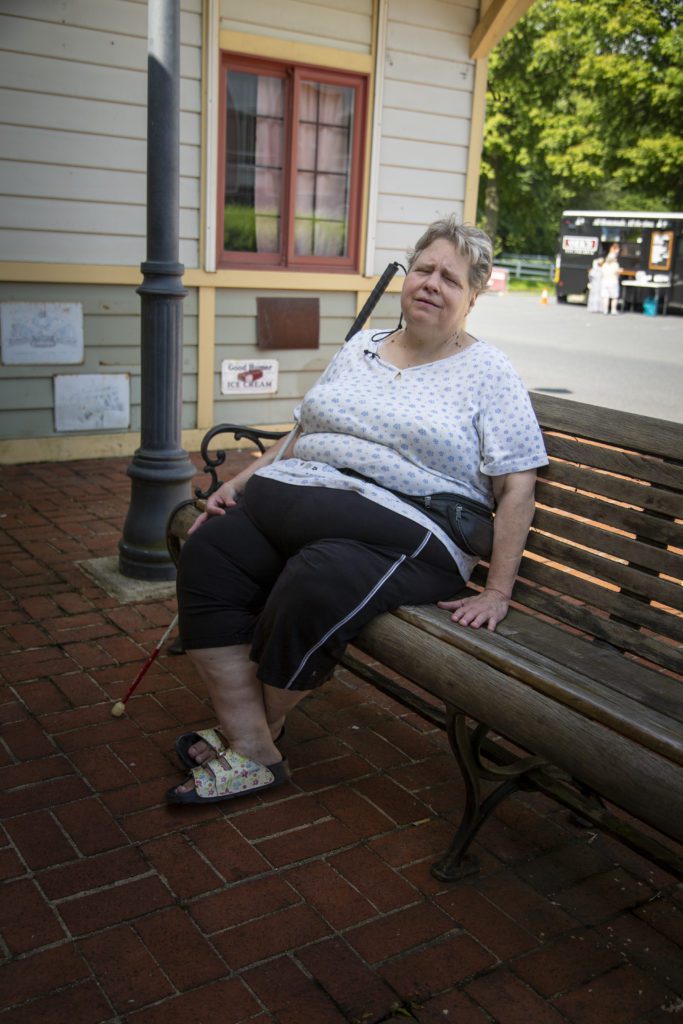 Cathy Eichelberger Long, Secretary
Cathy was born December 23rd although parents planned for the birth to occur in late March. Due to early arrival and the need to gain weight and receive oxygen support to continue to breathe, Cathy grew up totally blind. She said that probably was the only time she was ever under-weight! Educated at Overbrook School for the Blind, Philadelphia, PA. Graduated from Overbrook in 1972. Went to business school in Pittsburgh PA and then worked as a clerical worker in the Medical transcription pool at Holy Spirit Hospital for four years and then for the Commonwealth of Pennsylvania for thirty-five years. Cathy lives independently in her home as a widow with two young male cats—Smokey and Bandit. She has been a strong advocate for most of her life. If you do not want to know what she thinks, do not ask her.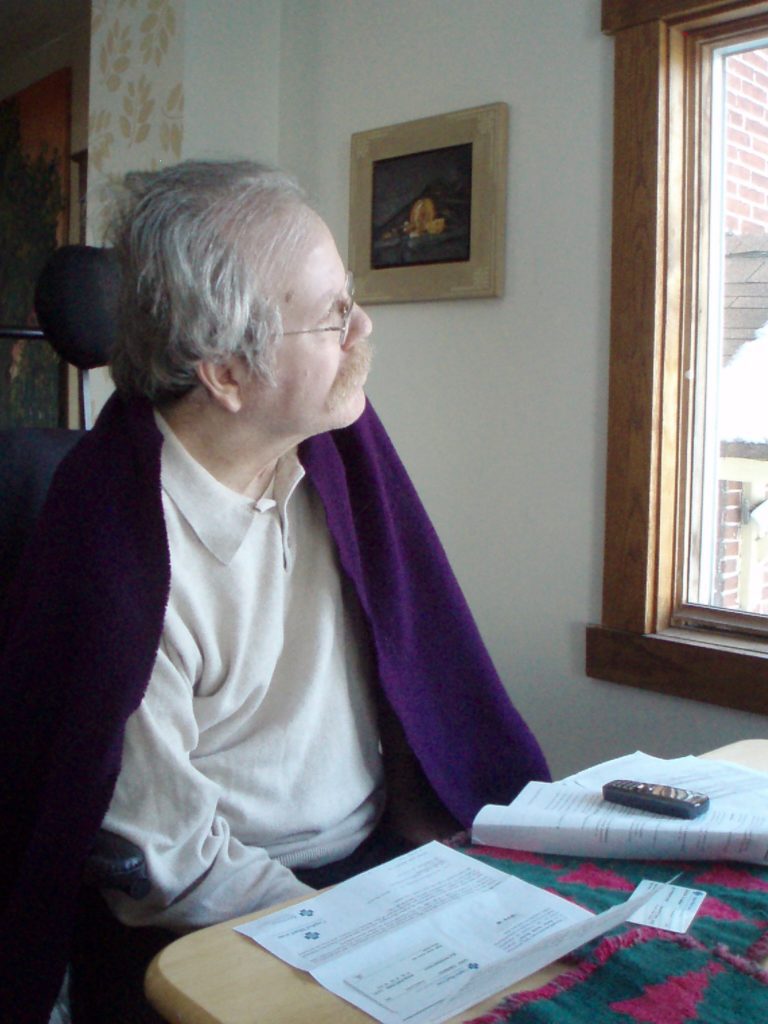 Geoffrey Biringer, Vice President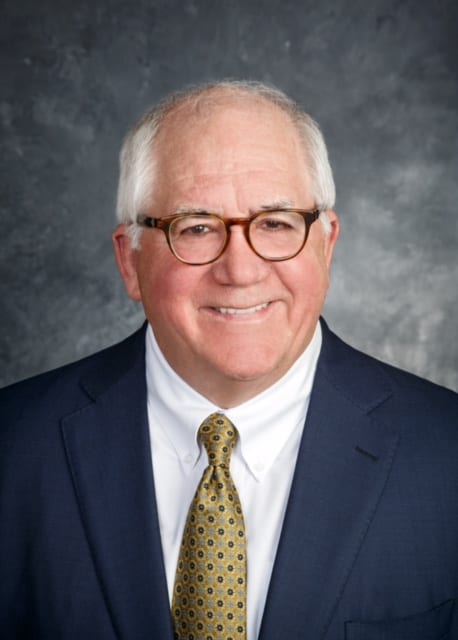 David Reager, Esq.
David Reager has served on the Board of the CILCP since 1992. As a member of the CILCP Board, David assists with matters relating to organizational structure and activities. In addition to being a CILCP Board member, David is an Attorney and Counselor at Law with Reager & Adler, PC, and owner of various business interests in care management and real estate development. In his free time, David enjoys reading, gardening and painting. What is his favorite thing about working with CILCP? Its mission and the commitment of its staff and volunteers.