Nursing Home Transition (NHT) Services
Coordinates services for nursing home residents moving from home and community-based services, while providing housing search and moving assistance.
Contact Ann Talbot or call her at 717-731-1900 x 220 for more information.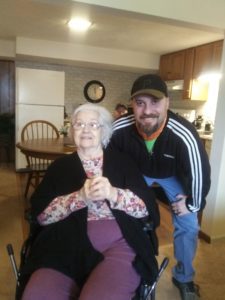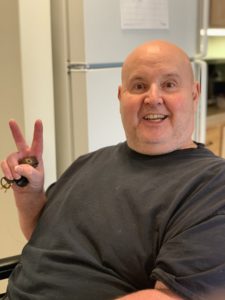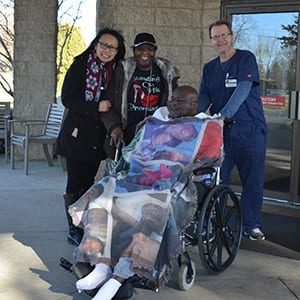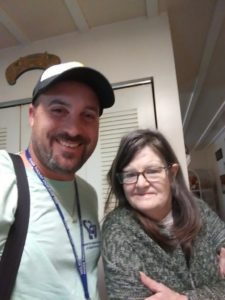 Do not put off until tomorrow the problems that need to be addressed today, especially if it concerns your health!