Center for Independent Living Of Central Pennsylvania
serving pennsylvanians with disabilities
** Please excuse us as we migrate our site to a new platform, implement new functionality, and improve accessibility. Some things might not work as expected until we are finished.**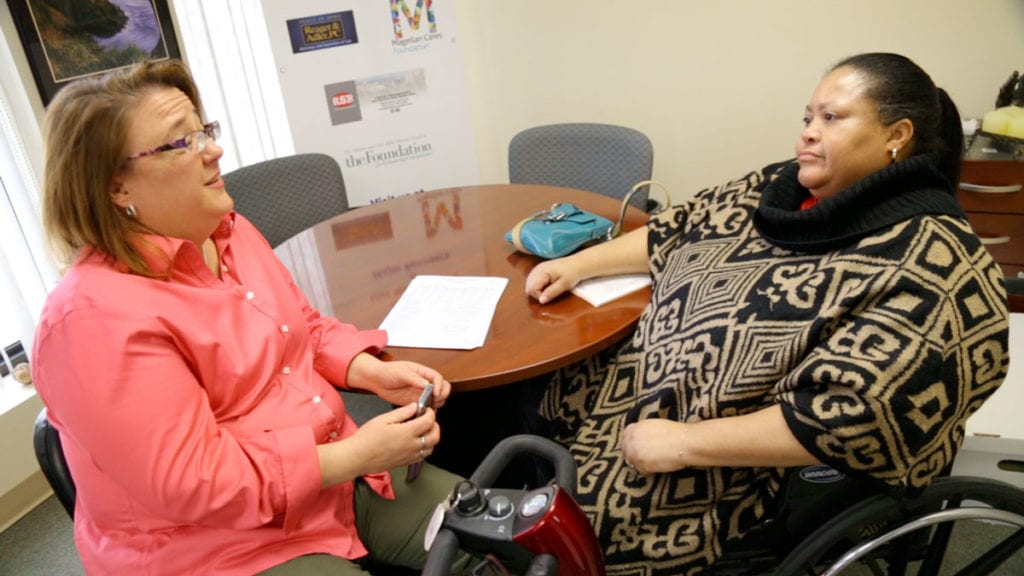 Empowering Pennsylvanians with disabilities.
Since the CILCP's inception, it has established more than a dozen programs, and the Independent Living philosophy remains the heart of its mission. This philosophy simply affirms that all persons with disabilities have the right to choose and fully participate in all aspects of society. The CILCP is wholeheartedly committed to this philosophy and diligently works toward a continuum of comprehensive services for people with disabilities in Central Pennsylvania.
Pennsylvania Departments of Health and Human Services would like to share resources surrounding COVID-19 vaccine information for individuals that have limited or no internet access. The following services are available
Read More »
Please join the Administration for Community Living (ACL) this March in observance of Brain Injury Awareness Month. In lieu of ACL's annual in-person TBI Stakeholder Day, we will be hosting
Read More »
Governor Wolf: $4.8 Million Investment to Train Direct Care Workers will Improve Quality of Care for Patients Across Pennsylvania January 20, 2021 PRESS RELEASE, WORKFORCE DEVELOPMENT Governor Tom Wolf announced
Read More »
3211 North Front Street, Suite 100 Harrisburg,
PA 17110, USA
Mon- Fri: 09:00 AM - 05:00 PM
30+ Years
Serving Central PA
We provide innovative programs and services that empower persons with diverse disabilities to live well, while advocating on numerous levels to ensure all people with any type of disability are provided the opportunity to live well.