Center for Independent Living Of Central Pennsylvania
serving pennsylvanians with disabilities
Deadline for DeafBlind/SSP Feedback Session
Today is the last day to request other accommodations besides ASL interpreters and captioning for the virtual Deafblind/SSP feedback session scheduled for 3/3/2023 ASL interpreters and captioning are available. The […]
Spring Grove High School Contact Nathan Taraska for more information.
Spooky Nook Manheim Hardwood Court For more information contact Derrick Ranson.
30+ Years
Serving Central PA
We provide innovative programs and services that empower persons with diverse disabilities to live well, while advocating on numerous levels to ensure all people with any type of disability are provided the opportunity to live well.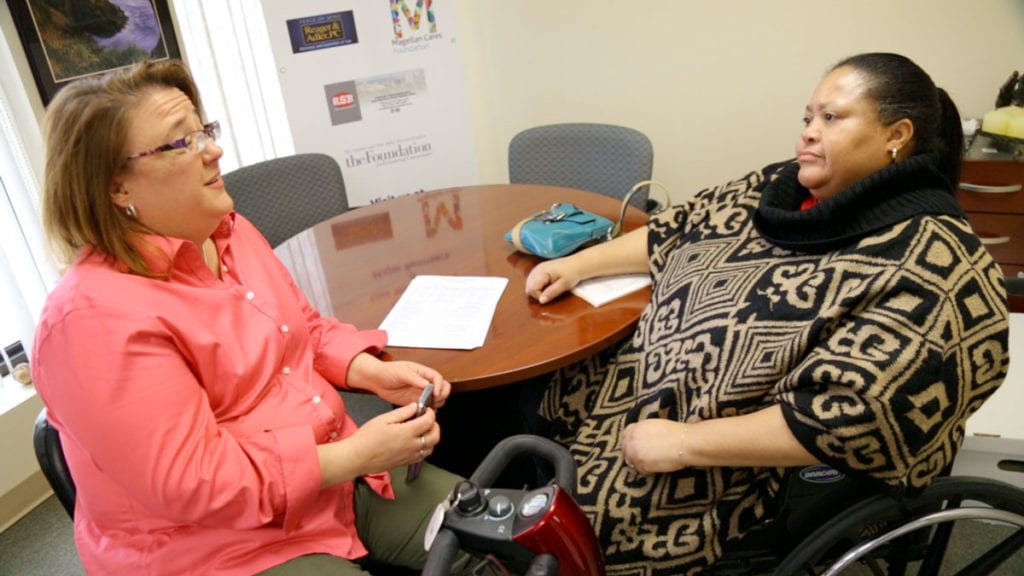 Empowering Pennsylvanians with disabilities.
Since the CILCP's inception, it has established more than a dozen programs, and the Independent Living philosophy remains the heart of its mission. This philosophy simply affirms that all persons with disabilities have the right to choose and fully participate in all aspects of society. The CILCP is wholeheartedly committed to this philosophy and diligently works toward a continuum of comprehensive services for people with disabilities in Central Pennsylvania.
3211 North Front Street, Suite 100 Harrisburg,
PA 17110, USA
Mon- Fri: 09:00 AM - 05:00 PM