Center for Independent Living Of Central Pennsylvania
serving pennsylvanians with disabilities
** Please excuse us as we migrate our site to a new platform, implement new functionality, and improve accessibility. Some things might not work as expected until we are finished.**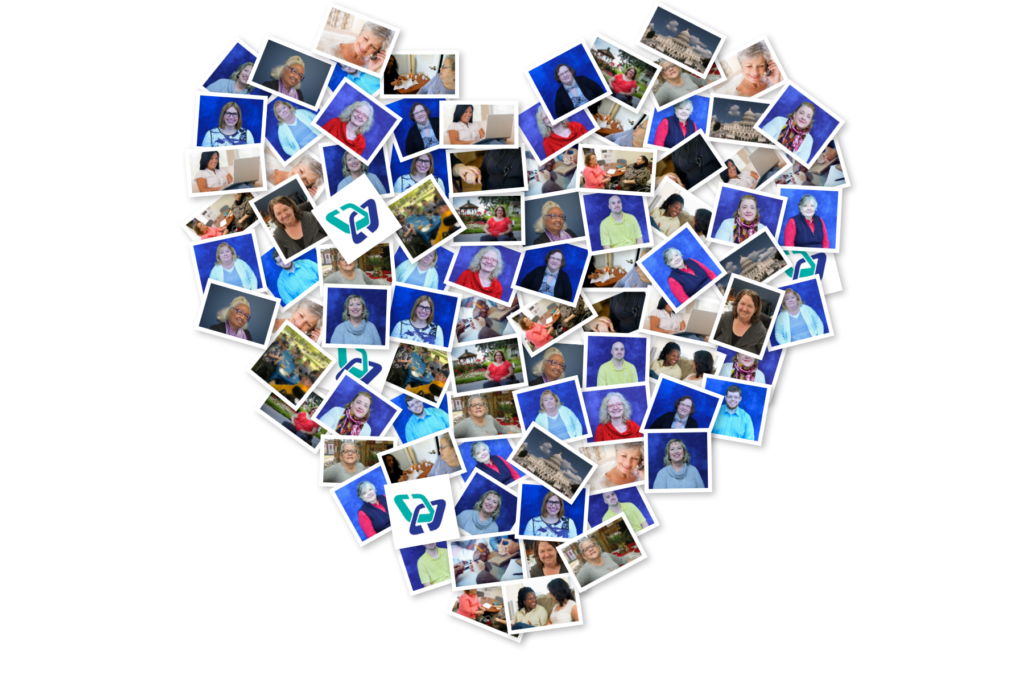 A message from our CEO on
COVID-19
Coronavirus disease 2019 (COVID-19) has deeply impacted people with disabilities, families, and their communities. In an effort to ensure people are getting the services they need, CILCP's offices remain open by appointment and all services are being provided, practicing safe distancing and facial coverings/ masks.
The Center for Independent Living of Central PA (CILCP) is committed to the health and safety of consumers/participants and our staff. Effective March 16, 2020, CILCP offices will be closed to
Read More »
Secretary of Labor & Industry, Jerry Oleksiak, has announced that Shannon Austin will serve as the new Executive Director of the Office of Vocational Rehabilitation (OVR). An article from the
Read More »
We're looking for a few talented and conscientious volunteer Board members to lead and strengthen our programs for people with disabilities. Can you dedicate at least two hours a month
Read More »
207 House Ave, Suite 107 Camp Hill,
PA 17011, USA
Mon- Fri: 09:00 AM - 05:00 PM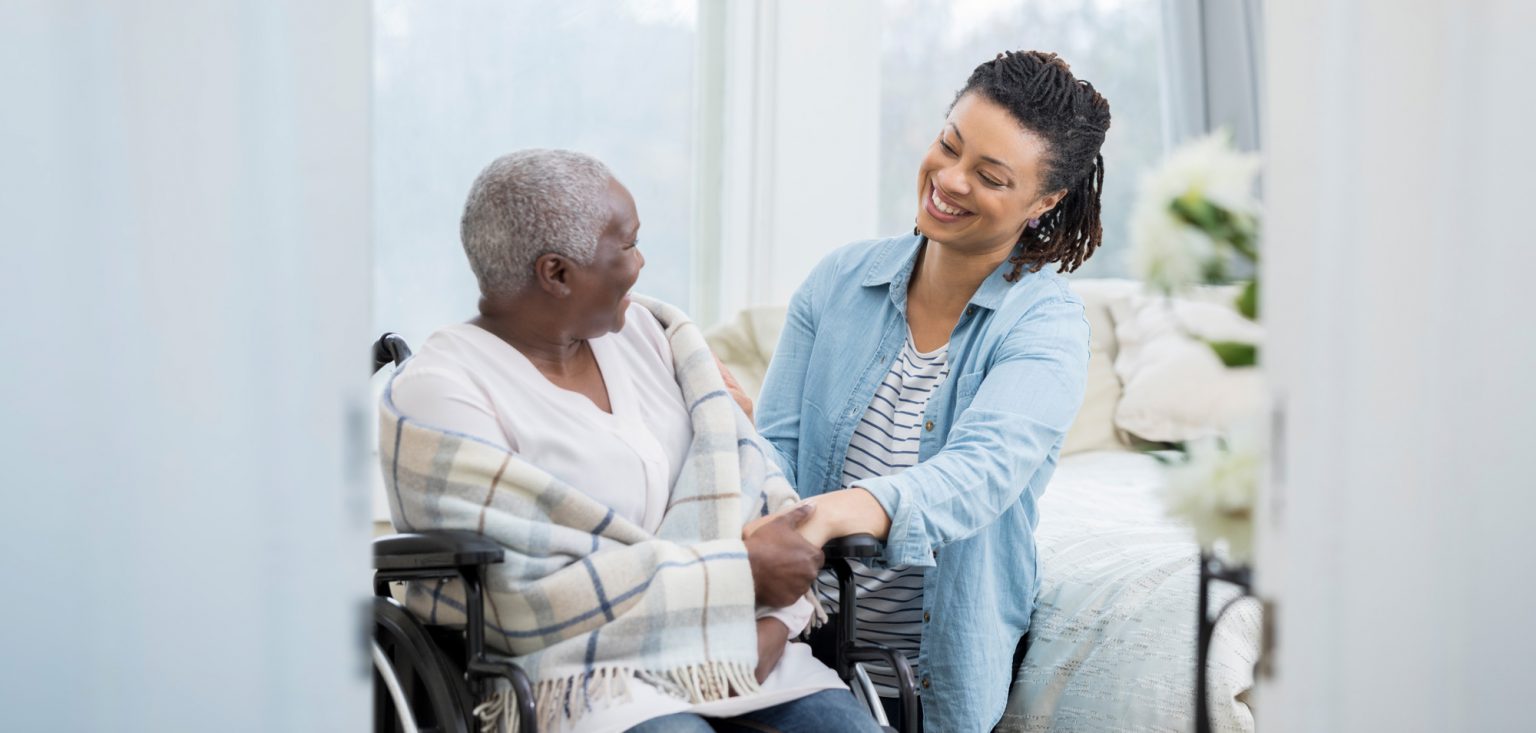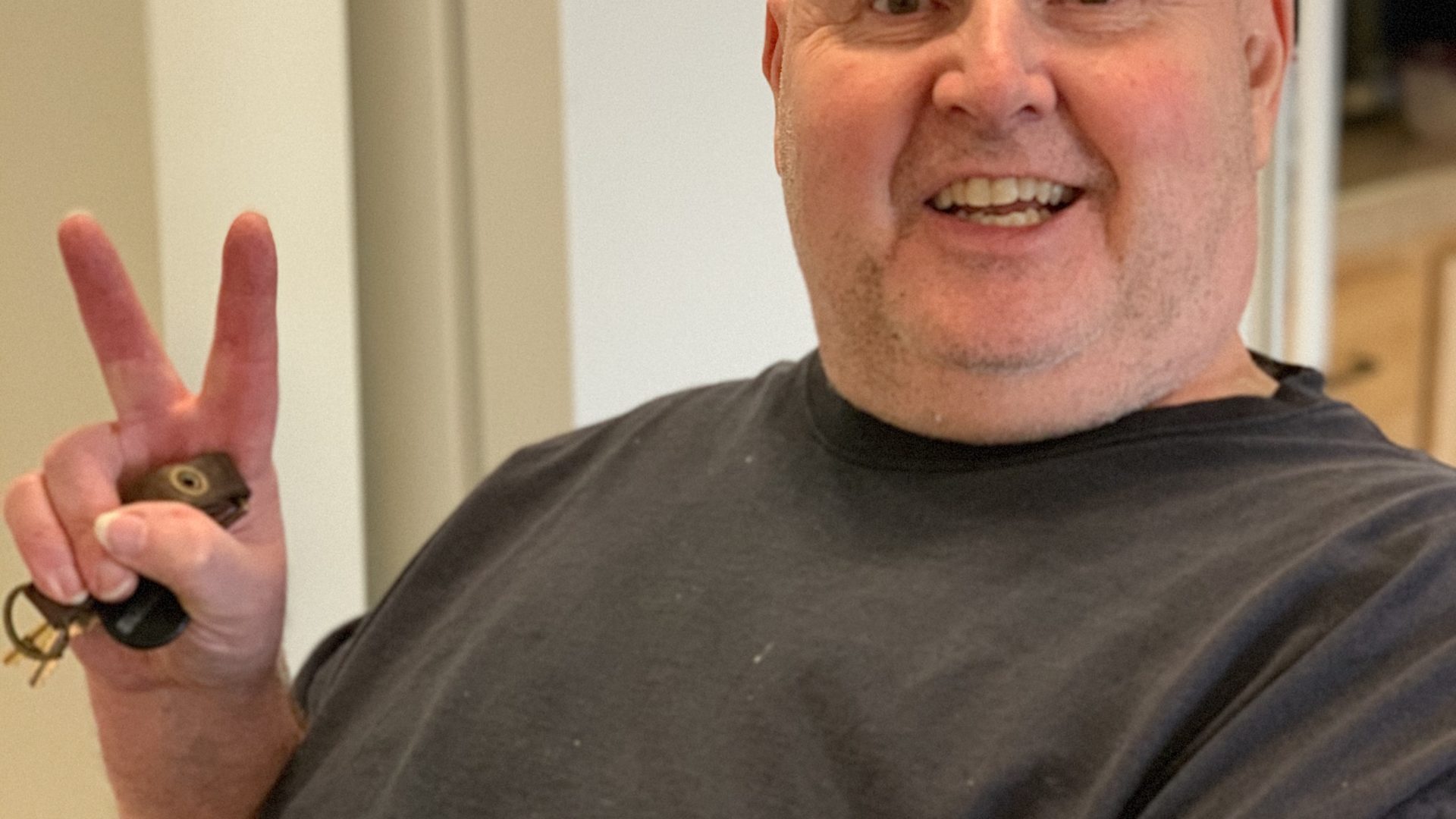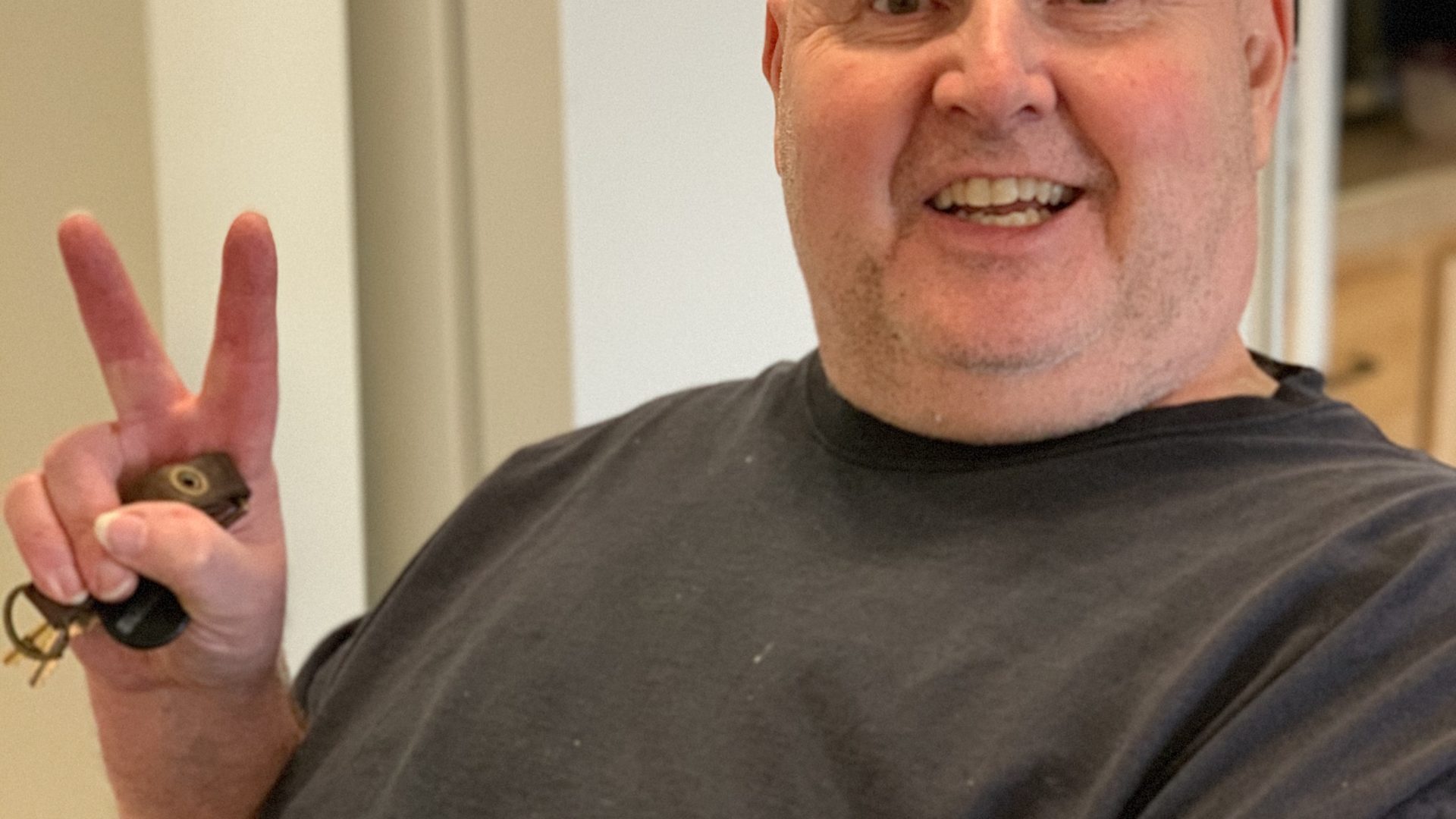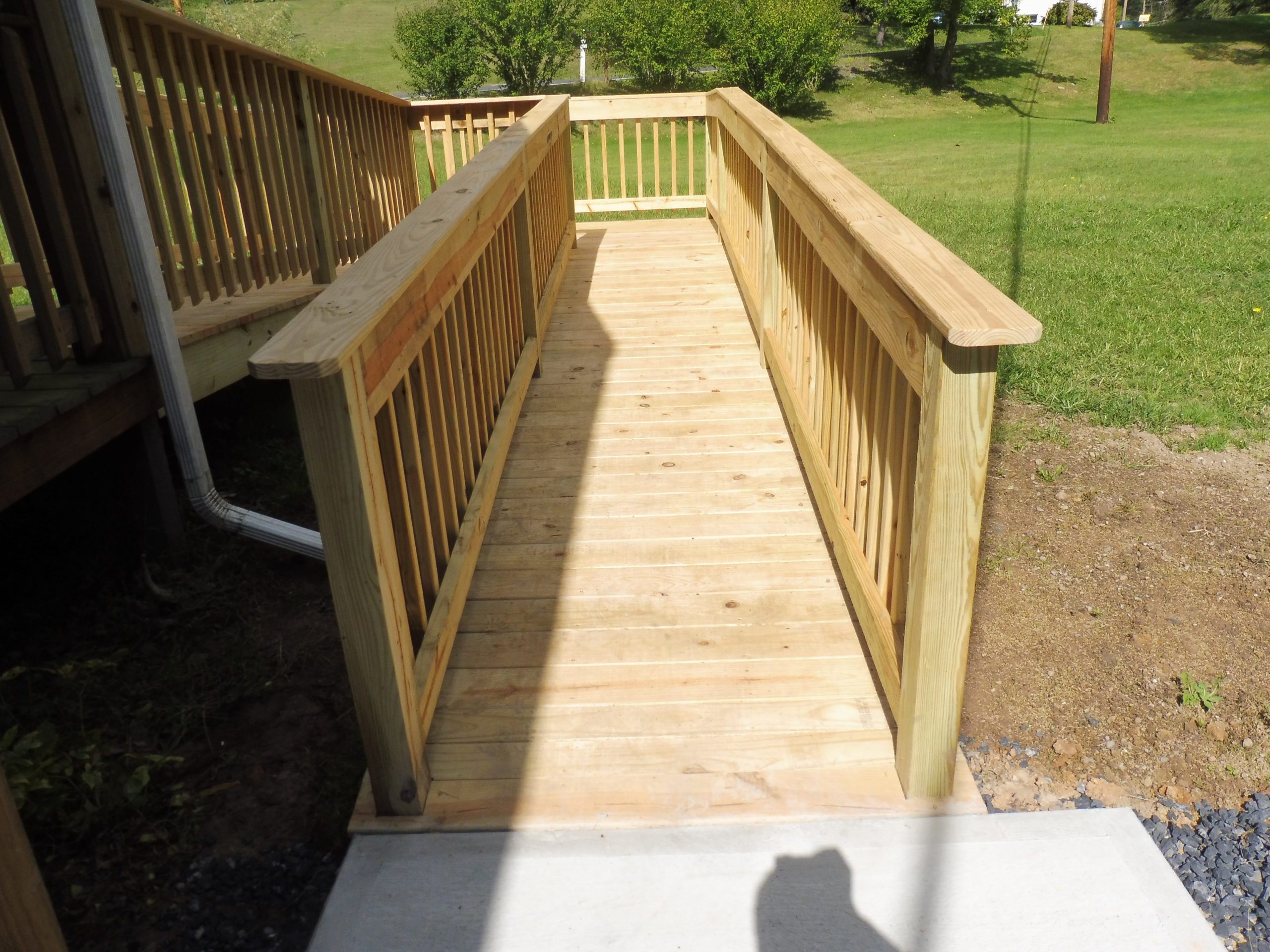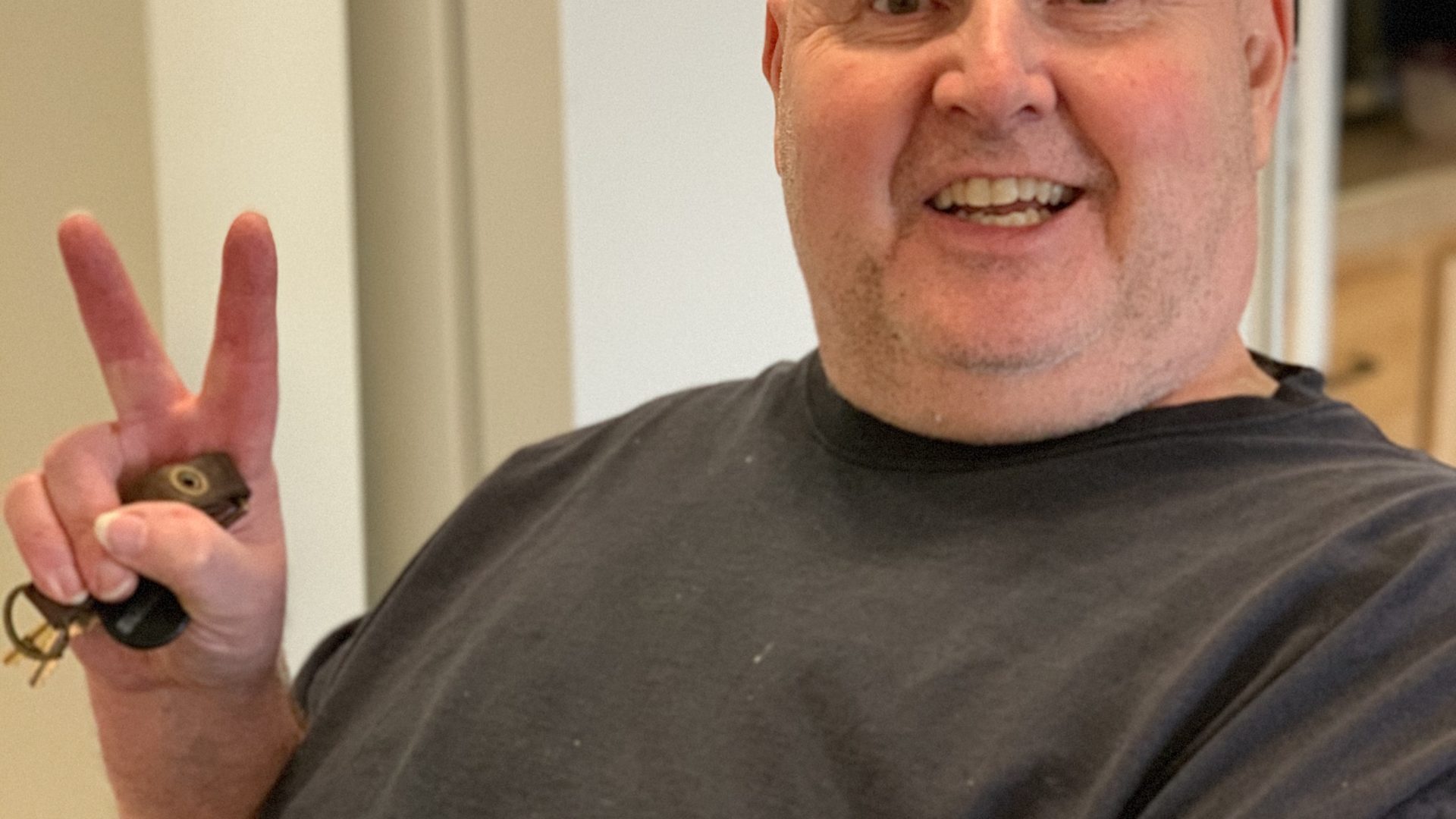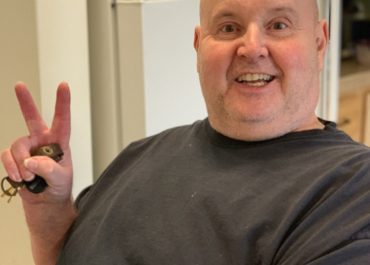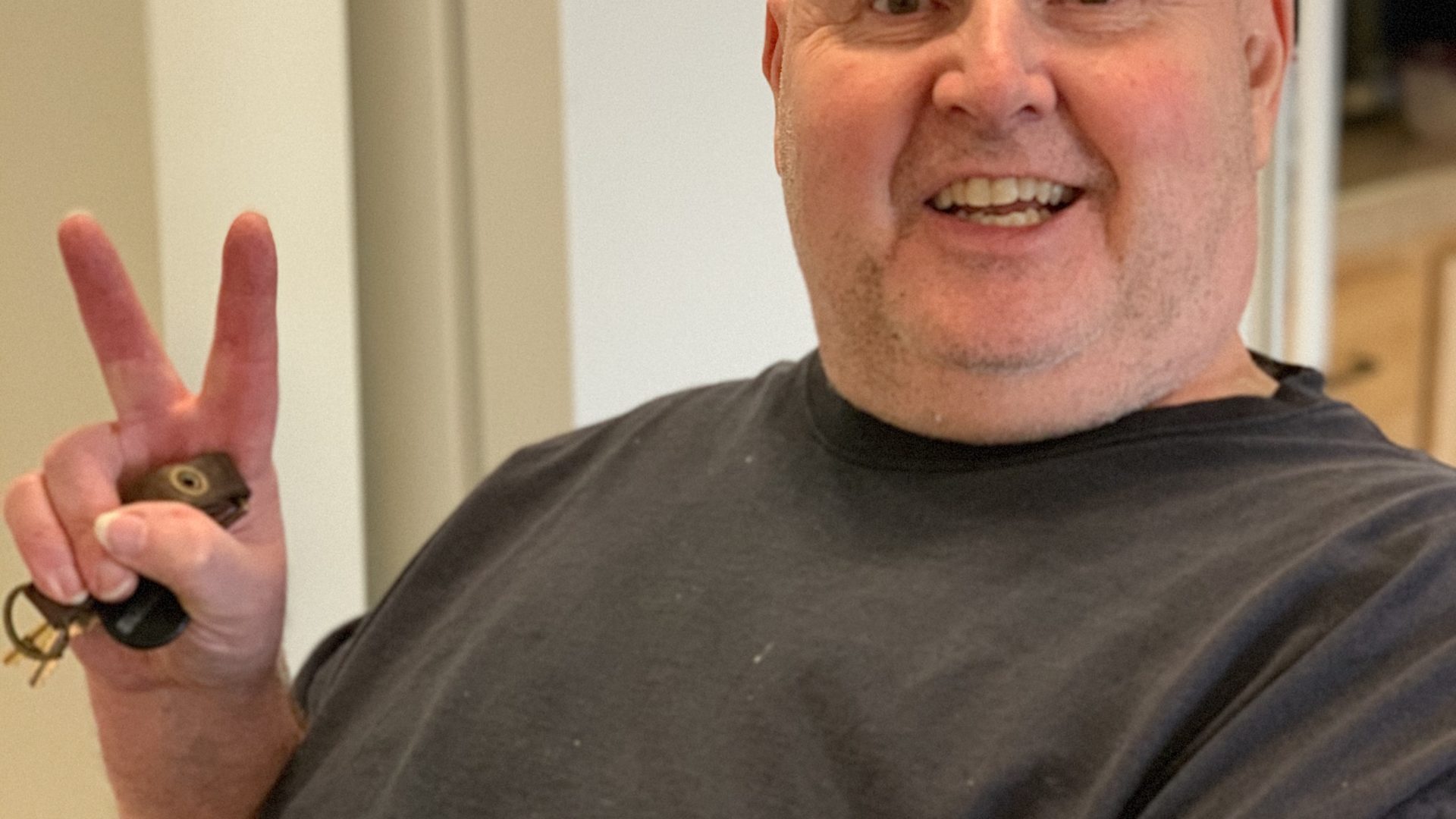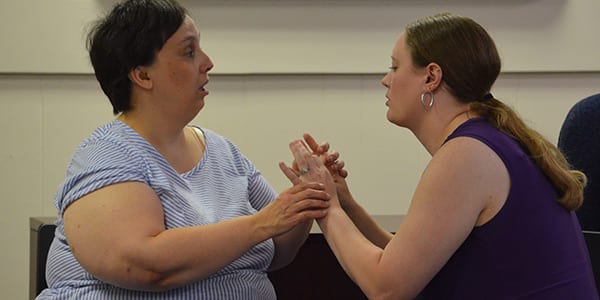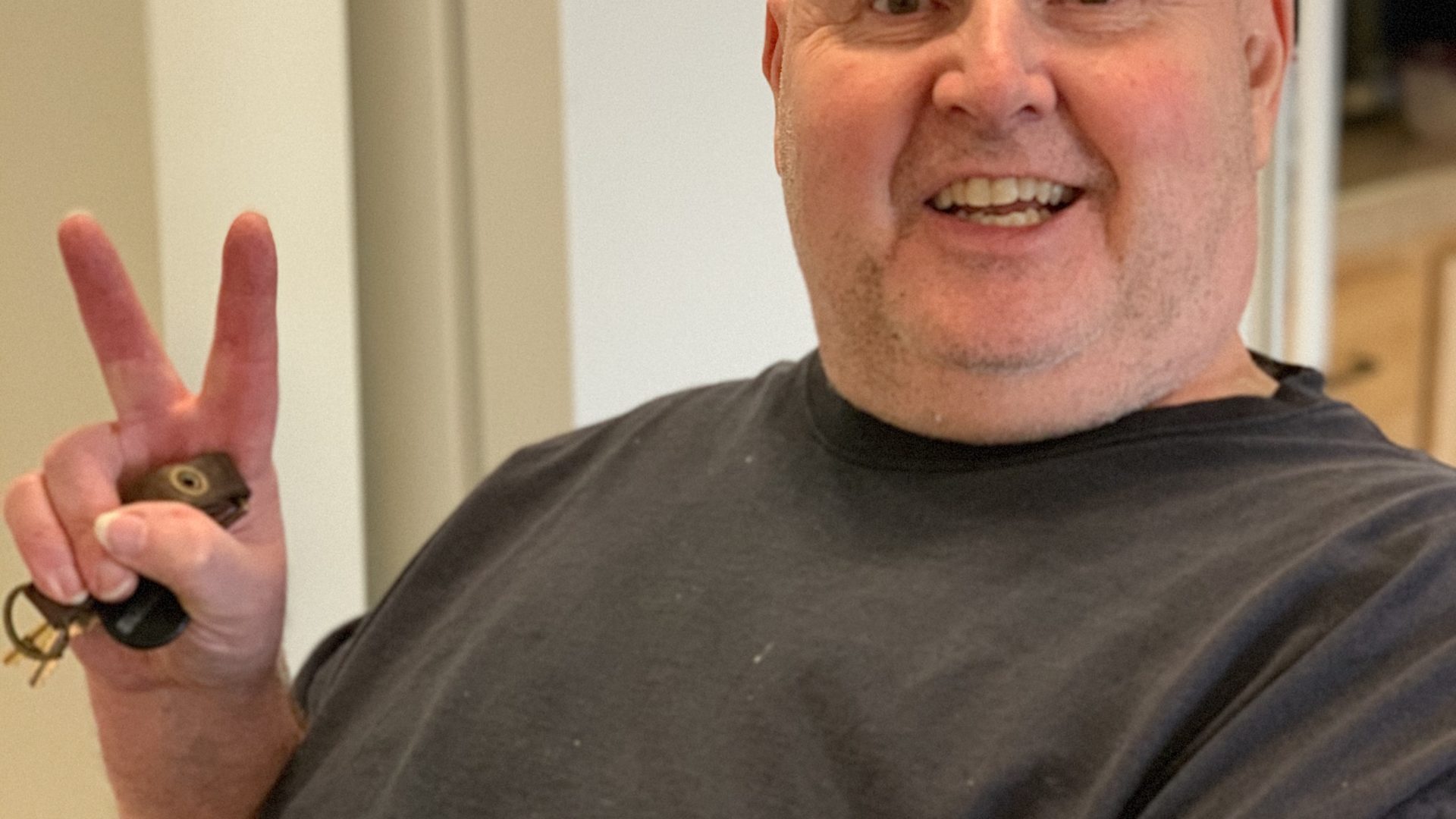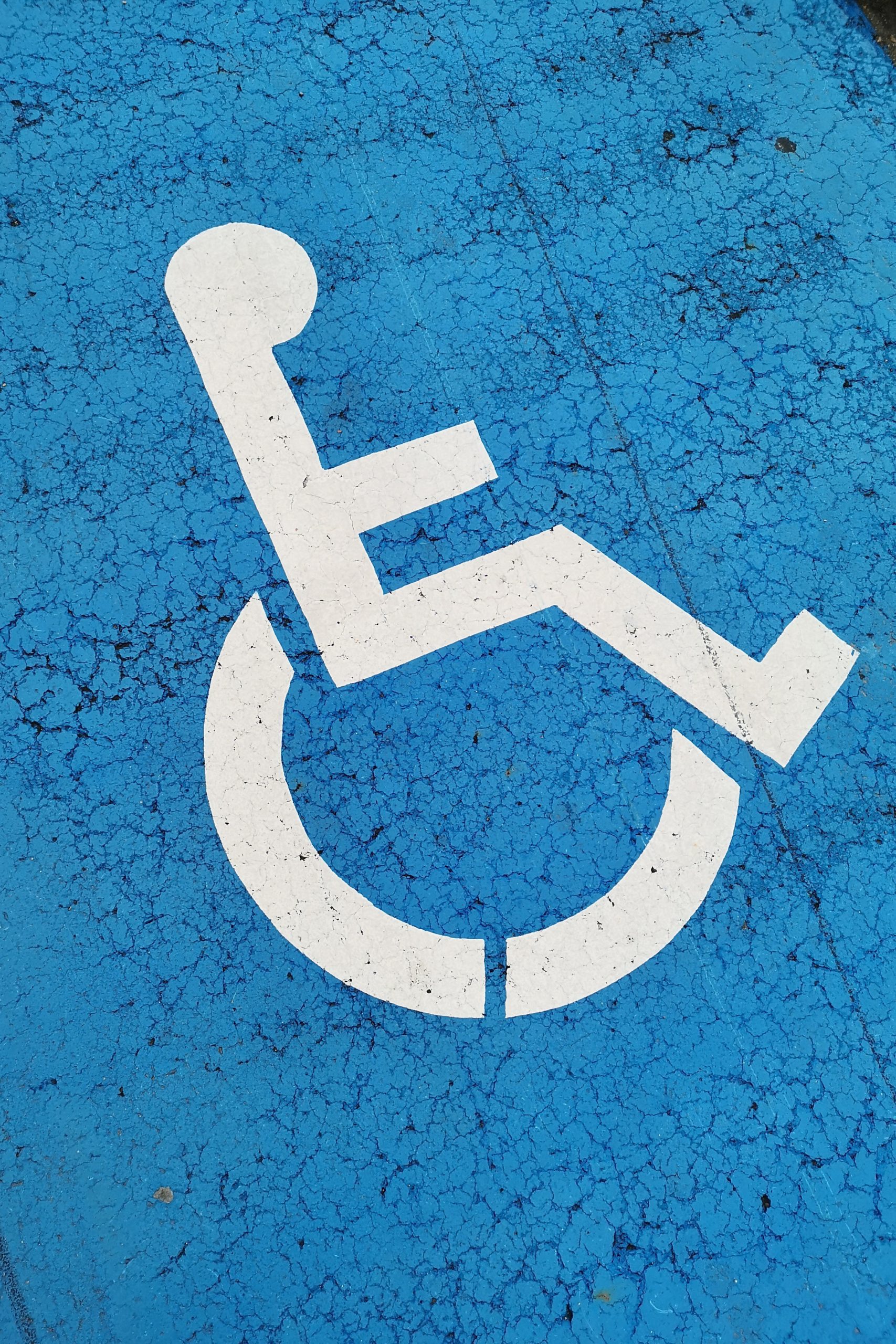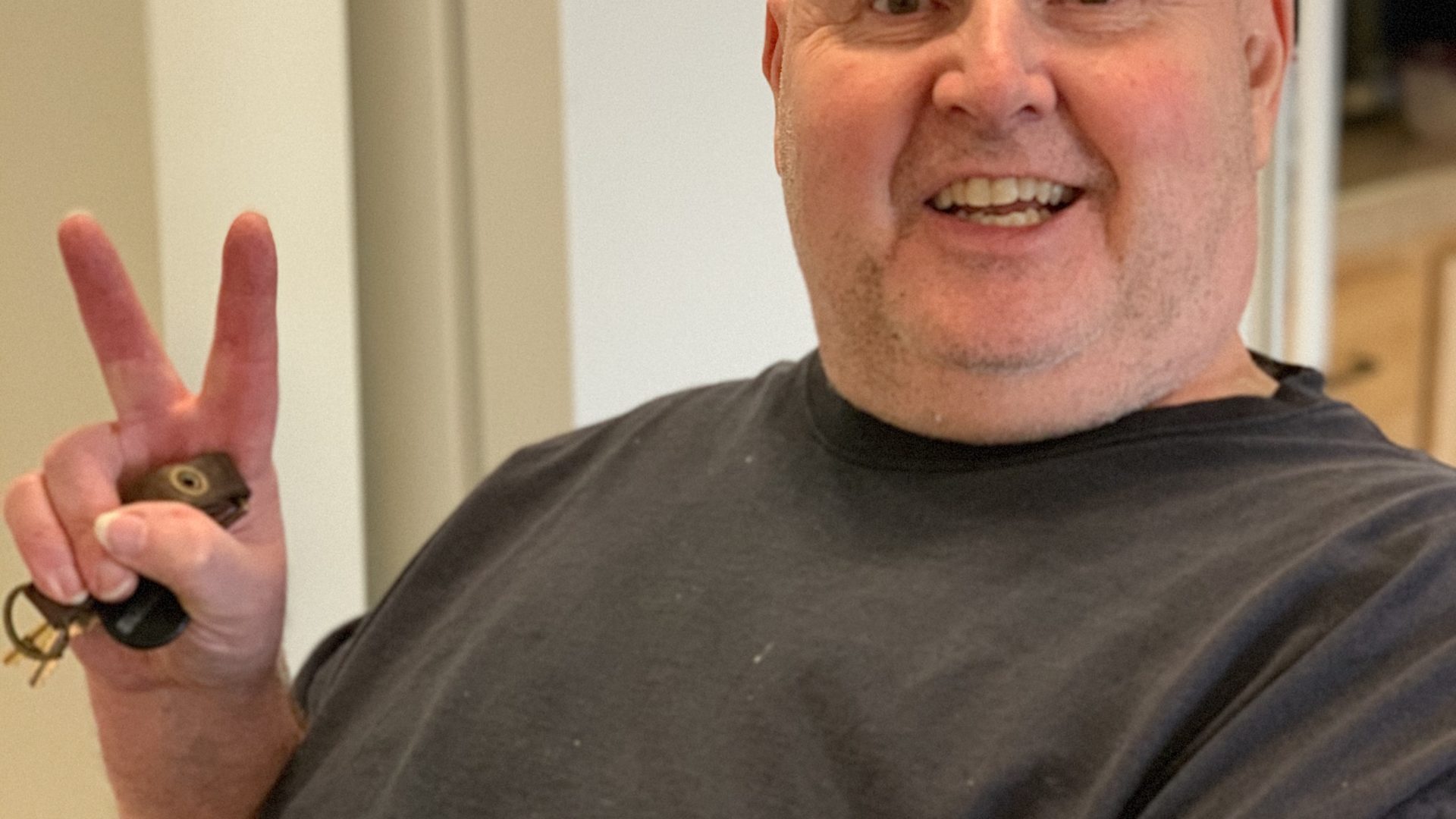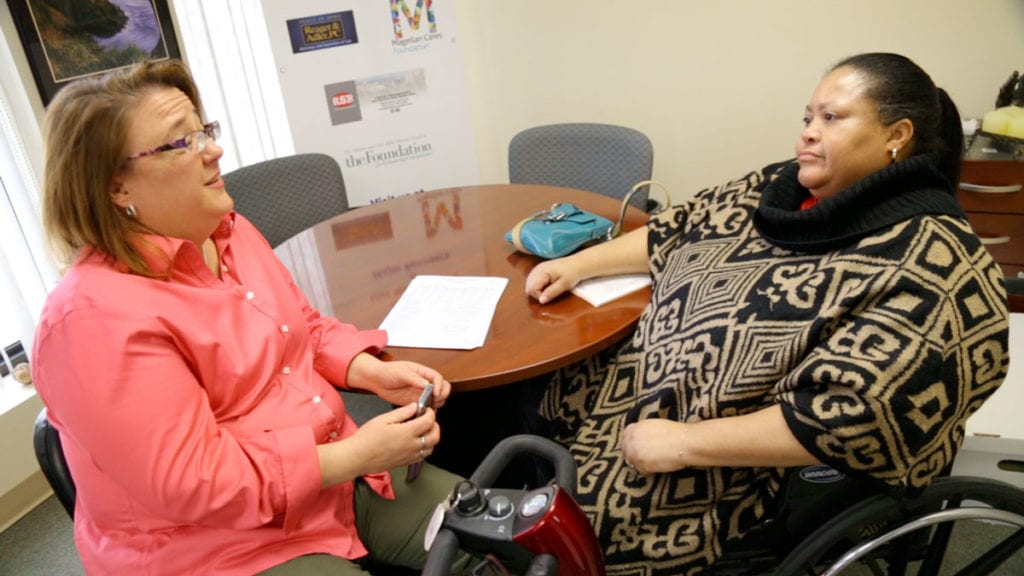 Empowering Pennsylvanians with disabilities.
Since the CILCP's inception, it has established more than a dozen programs, and the Independent Living philosophy remains the heart of its mission. This philosophy simply affirms that all persons with disabilities have the right to choose and fully participate in all aspects of society. The CILCP is wholeheartedly committed to this philosophy and diligently works toward a continuum of comprehensive services for people with disabilities in Central Pennsylvania.
30 Years
Serving our community
We provide innovative 
programs
 and 
services
that empower persons with diverse disabilities to live well, while 
advocating
 on numerous levels to ensure all people with any type of disability are provided the 
opportunity
 to live well.