Access Not Denied (A.N.D.) Social Virtual meetings Please contact Pam Auer at 717-731-1900 ext. 226 or pauer@cilcp.org if you are interested in participating.
Join Zoom Meeting https://zoom.us/j/97922302959 Meeting ID: 979 2230 2959
                                                        Great Board Members Wanted!
We're looking for a few talented and conscientious volunteer board members to lead and strengthen our programs for people with disabilities. If you can contribute your time, thoughtfulness, passion, and leadership at least two hours a month and are interested in exploring this opportunity, visit Board Members | CILCP and complete the on-line Board Application, or  call 717-731-1900 extension 213 to talk about board opportunities.
We're especially looking for people with personal experience with a disability, people with marketing experience, people with financial experience, people from diverse ethnic backgrounds, or people who are on the younger side of the community.          
Direct Care Workers
Community Support Specialists
Send your resume to mzarreii@cilcp.org indicating the job which you are applying or complete the online application here.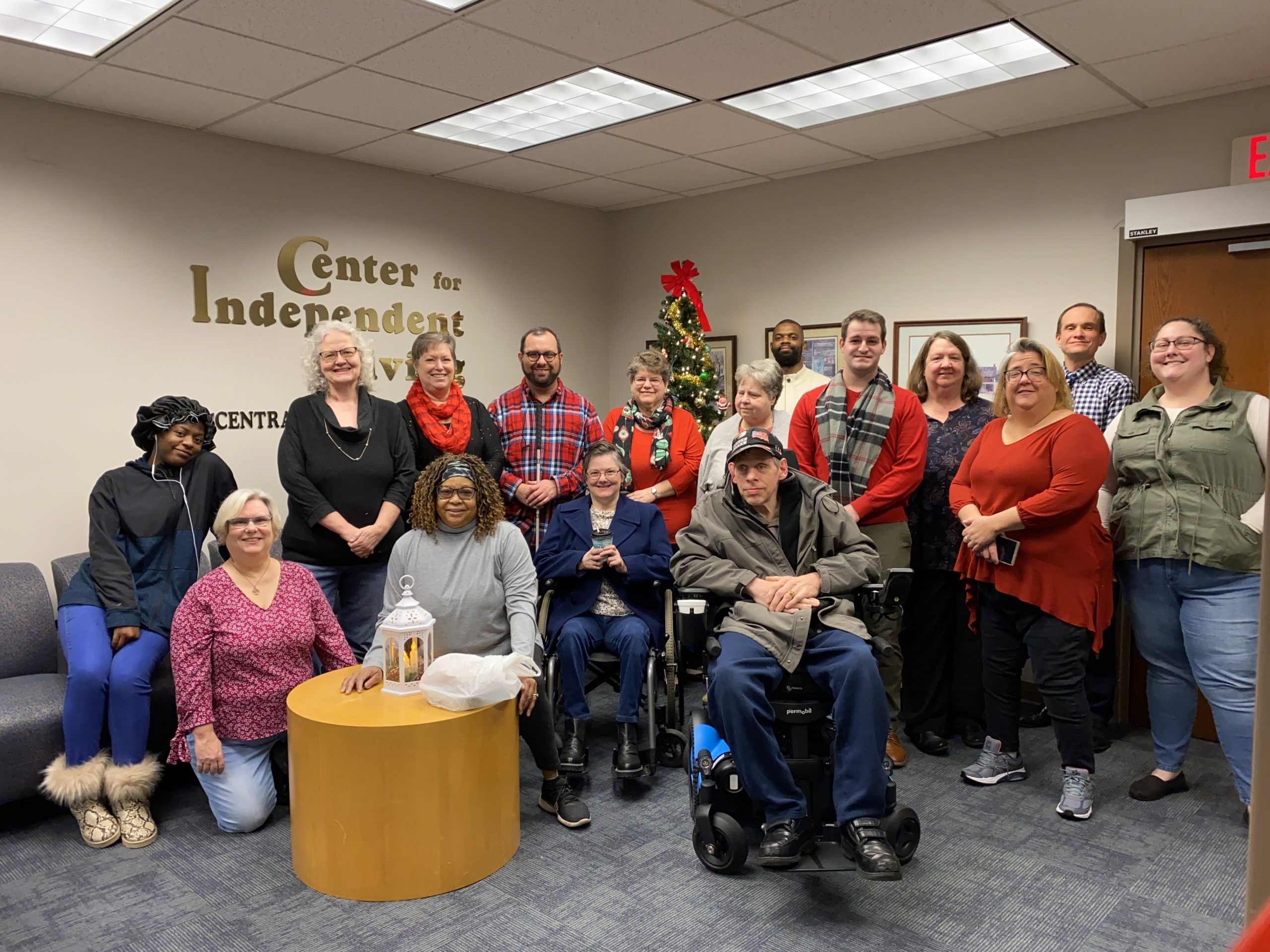 "Nothing About Us Without Us"
Since the CILCP's inception, it has established more than a dozen programs, and the Independent Living philosophy remains the heart of its mission. This philosophy simply affirms that all persons with disabilities have the right to choose and fully participate in all aspects of society. The CILCP is wholeheartedly committed to this philosophy and diligently works toward a continuum of comprehensive services for people with disabilities in Central Pennsylvania.
3211 North Front Street, Suite 100 Harrisburg,
PA 17110, USA
Mon- Fri: 09:00 AM - 05:00 PM