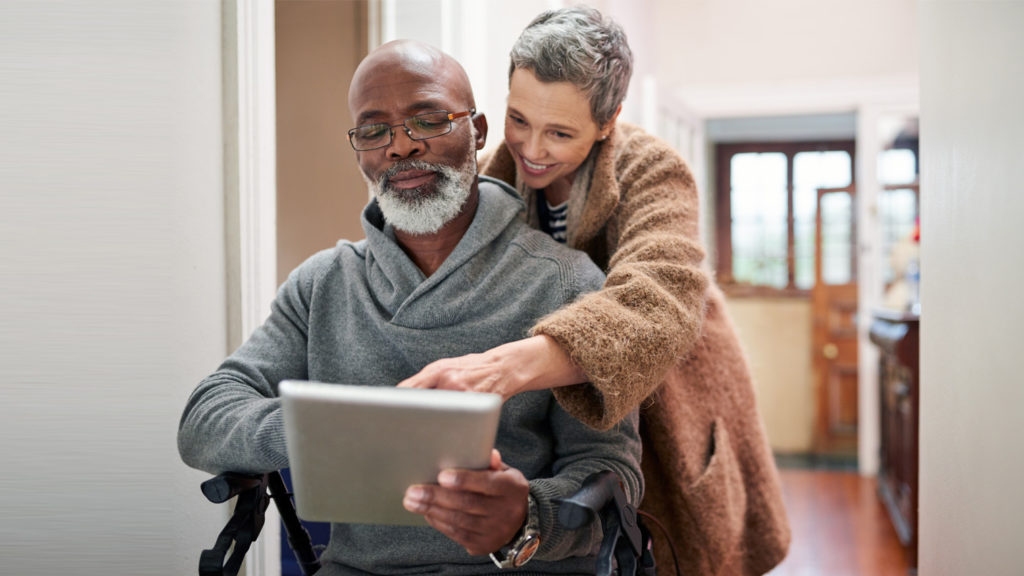 CILCP hires and trains qualified Direct Care Workers to provide non-medical personal assistant services to individuals with disabilities and older adults. We even hire family members to provide care to consumers!
Check out the benefits of working as a Direct Care Worker through CILCP's HomeCare Services:
Get matched with consumers who are the "right fit"—

We're intentional about pairing Direct Care Workers with consumers to create healthy, professional relationships.

Receive ongoing, paid training—

We make sure our Direct Care Workers are constantly learning by offering paid training throughout the year.

Enjoy consistent scheduling—

We work very hard to get Direct Care Workers on a predictable schedule, providing service to the same individual (or individuals), within the same timeframe, each week.

Get paid weekly, via direct deposit.

Enjoy benefits such as paid time off and paid holidays.

Enjoy a flexible work week—

Prefer evenings? Weekdays? Weekends? We'll work with you to get you on a schedule that fits your life.

Complete minimal paperwork to get paid—

CILCP's HomeCare Services utilizes Electronic Visit Verification (EVV), a system for reporting and tracking visits with consumers. Direct Care Workers can select one of two methods for logging in and out of work electronically—EVV via app on a smartphone or EVV via phone call on a landline or mobile phone.