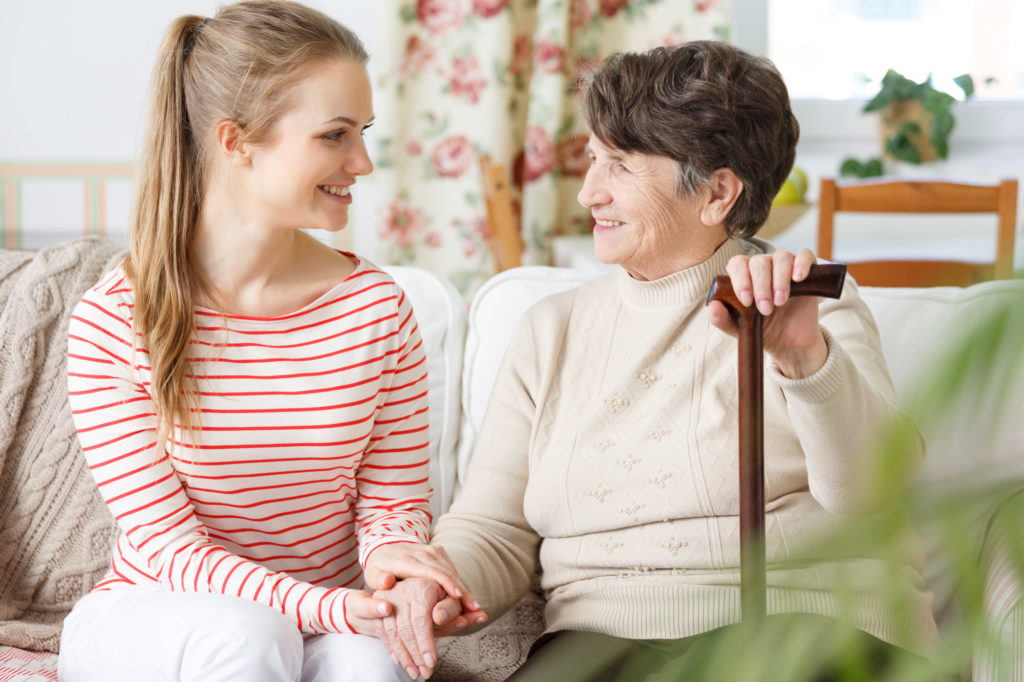 CILCP's HomeCare Services provides consumer-directed attendant care services to individuals with disabilities and older adults. We value the consumer's right to choose their own services, their own attendants and their own schedules!
Check out the benefits of receiving attendant care through CILCP's HomeCare Services:
Be in charge of your own care

—HomeCare Services is attendant care YOUR WAY.

Identify and refer your own attendants

—Have a friend or family member who cares for you currently? Let us know—we might hire them!

Receive care from experienced professionals—

Our staff are highly trained to provide quality attendant care services to consumers.

Get matched with an attendant you trust—

We work diligently to match you with an attendant who you feel comfortable with. We'll even schedule a meet and greet prior to your first day together. If you don't think they're a good fit—we'll keep looking! In addition, all HomeCare attendants are screened using criminal background checks, child abuse clearances, FBI clearances, verified references, etc.
Get companion, homemaker, in-home and community support, respite care—And a whole host of other services.

Know who to expect with consistent attendant scheduling—

We'll work with you and with your attendant to make sure you know who's coming to your home and when.

Contact our local office using our after-hours hotline—

Emergency after hours? Need to cancel services? Have a scheduling issue? We'll pick up the phone and answer your needs as soon as possible.