Spooky Nook Sports Manheim
2913 Spooky Nook Rd, Manheim
Senator Tartaglione will host her Annual Disability Employment Awareness Day at the Pennsylvania Capitol Rotunda.
Direct Care Workers
Home Care Field Supervisor
Community Support Specialists
Send your resume to mzarreii@cilcp.org indicating the job which you are applying or complete the online application here.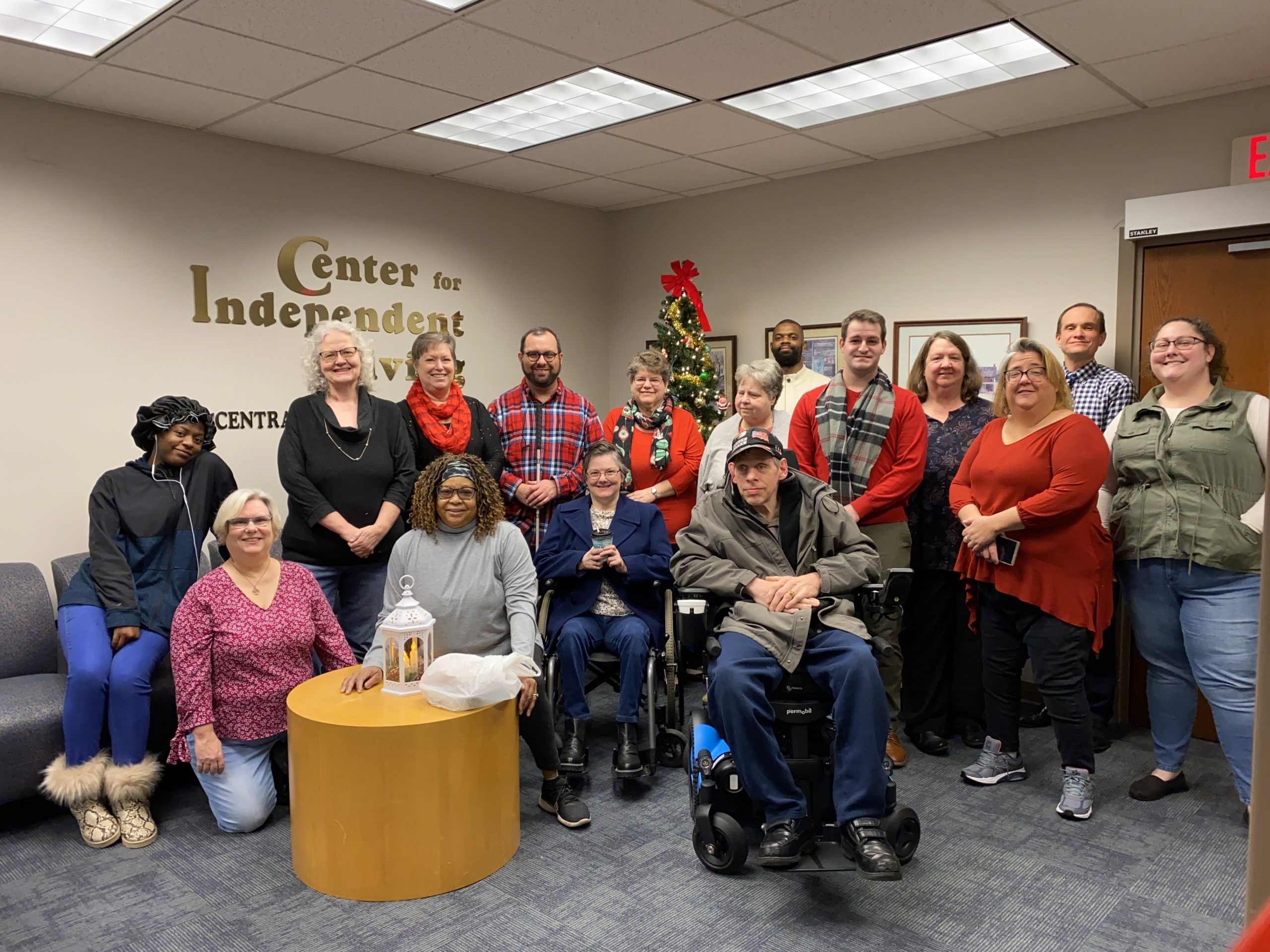 "Nothing About Us Without Us"
Since the CILCP's inception, it has established more than a dozen programs, and the Independent Living philosophy remains the heart of its mission. This philosophy simply affirms that all persons with disabilities have the right to choose and fully participate in all aspects of society. The CILCP is wholeheartedly committed to this philosophy and diligently works toward a continuum of comprehensive services for people with disabilities in Central Pennsylvania.
3211 North Front Street, Suite 100 Harrisburg,
PA 17110, USA
Mon- Fri: 09:00 AM - 05:00 PM